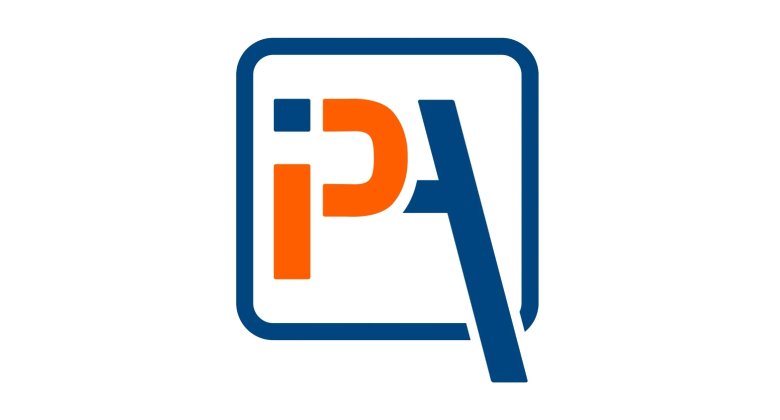 Who We Are
We are a group of Packaging Professionals who enjoy solving problems and finding solutions for our clients. Our team has over 50 years of flexible packaging experience including manufacturing, distribution, sales, and service.
IPA was founded by a team of packaging professionals with over 50 years of industry experience who desired to have more input and control regarding product quality and the services they could offer their clients. Our company name comes from the freedom we desired in order to make the right choices for our clients versus being obligated to shareholders or investment groups that only see numbers instead of relationships and enjoying the work being done.
We are "Independent" for your benefit!