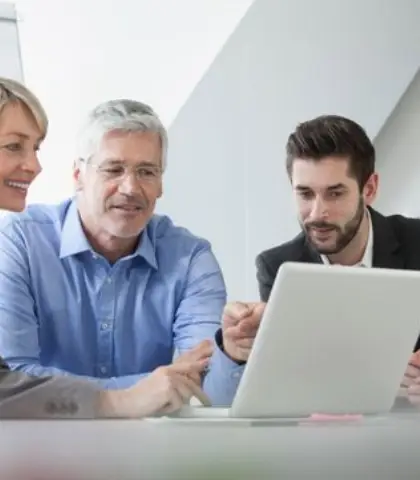 Solutions
We always put our focus on our customers. We want you to find the product or service that perfectly suits your needs, which is why we offer comprehensive consulting services to help you make an informed decision that fits your company's specific requirements.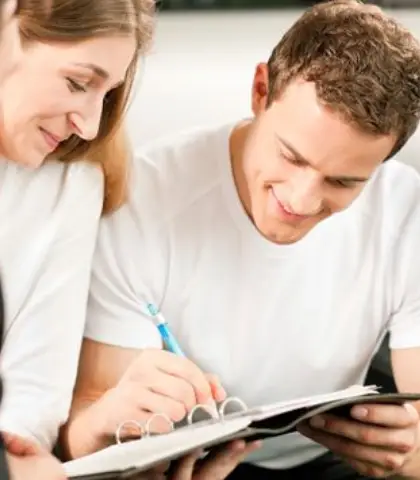 Service
Our aim is that you are completely satisfied with our products and services. That's why we not only provide professional advice and solutions before you order: We are also there to help you afterwards, serving as reliable support.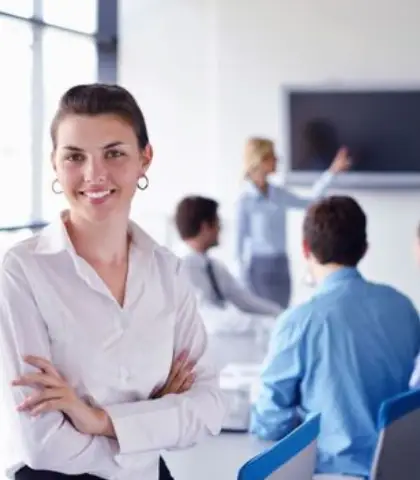 Savings
We offer on-site and virtual Systems Reviews as your choice of packaging impacts the various costs in your (and your customer's) system. We cover from start to finish - and everything in between! Beginning with the receipt of bags from our plants to filling, handling, shipping/freight, discharge and the proper disposal of empty bags.